nutsfortreasure:
I told you all it was GREEN UP HERE
Originally posted on Writing Between the Lines:
Earlier this month I visited the Hampshire College campus in Massachusetts.  I was there to spend a few days with my daughter Bea…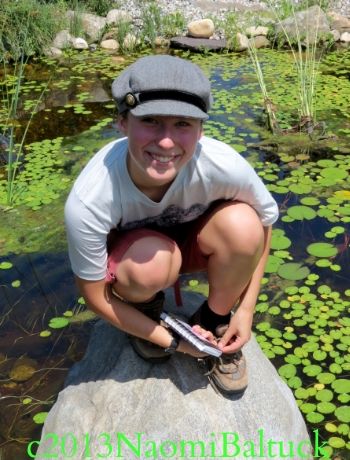 …who was studying at the amazing Yiddish Book Center at the college.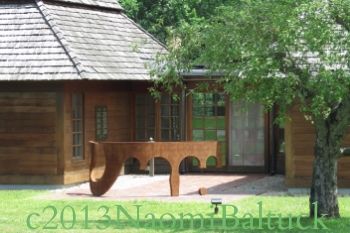 Hampshire has a lovely campus in the middle of rural farm country.  And it was 97 degrees.
I'm from The Emerald City and I know green when I see it.  Believe me, that countryside was green.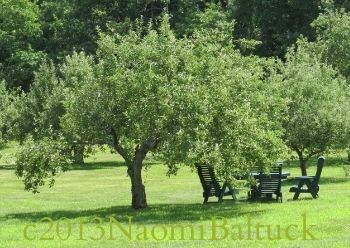 It was midday, and the campus was deserted, except for mad dogs and Englishmen.  Oh, yeah, and Bea and me.  We were walking to the dorm to sit in front of the AC and have lunch (did I mention it was 97 degrees?).  Then out of nowhere came a couple of dairy cows, fresh off the farm, looking like two giant Oreo cookies on the hoof.  Completely out of context, they looked larger than life.
One doesn't often see…
View original 392 more words