Originally posted on Food Made With Love:
Hooray! It's the weekend so let's celebrate with cake! What better way yes? heh I don't think anyone can really resist cake, even more so when it's a gluten free and (almost) healthy one!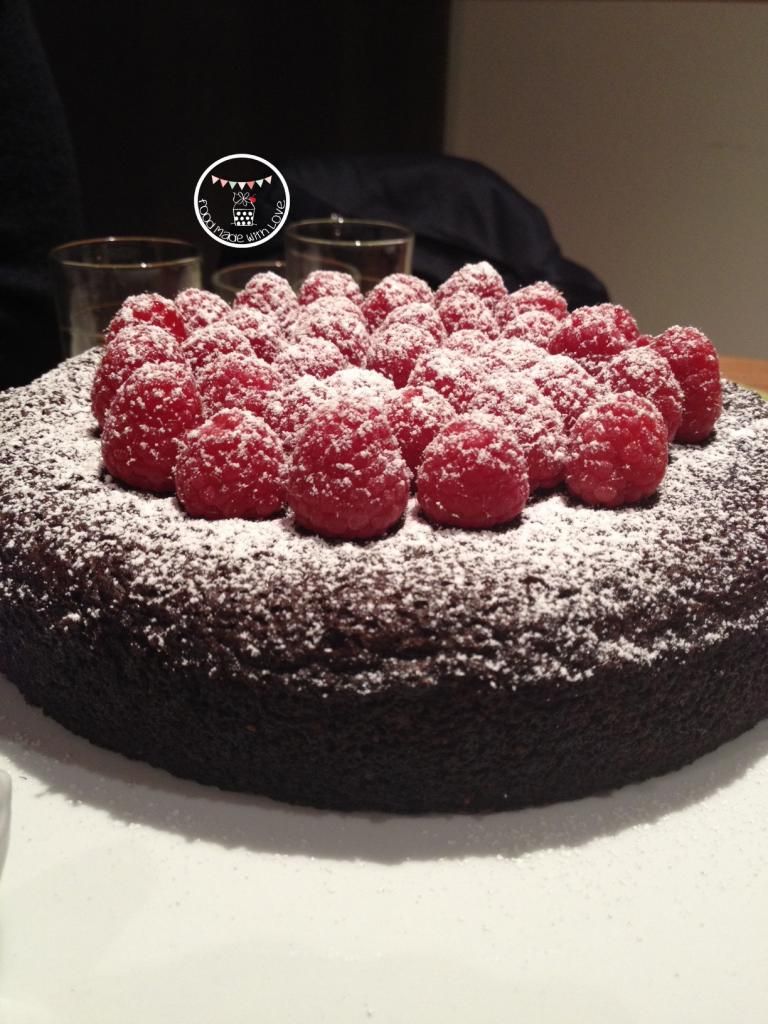 Is there a particular cake that you will never get tired of and would always go-to cause you know it will not fail you? I definitely do! This is one cake that I know that would definitely be a crowd pleaser! The chocolate olive oil cake by Nigella Lawson is simple, delicious and did I say delicious? Whenever I need to make a birthday cake for a close friend, I always turn to this recipe, top them with fresh raspberries and dust with icing sugar and viola! All ready to be consumed and put smiles on people's faces!
All along, I've made it using almond meal, but I few weeks back when I needed to bake a…
View original 523 more words